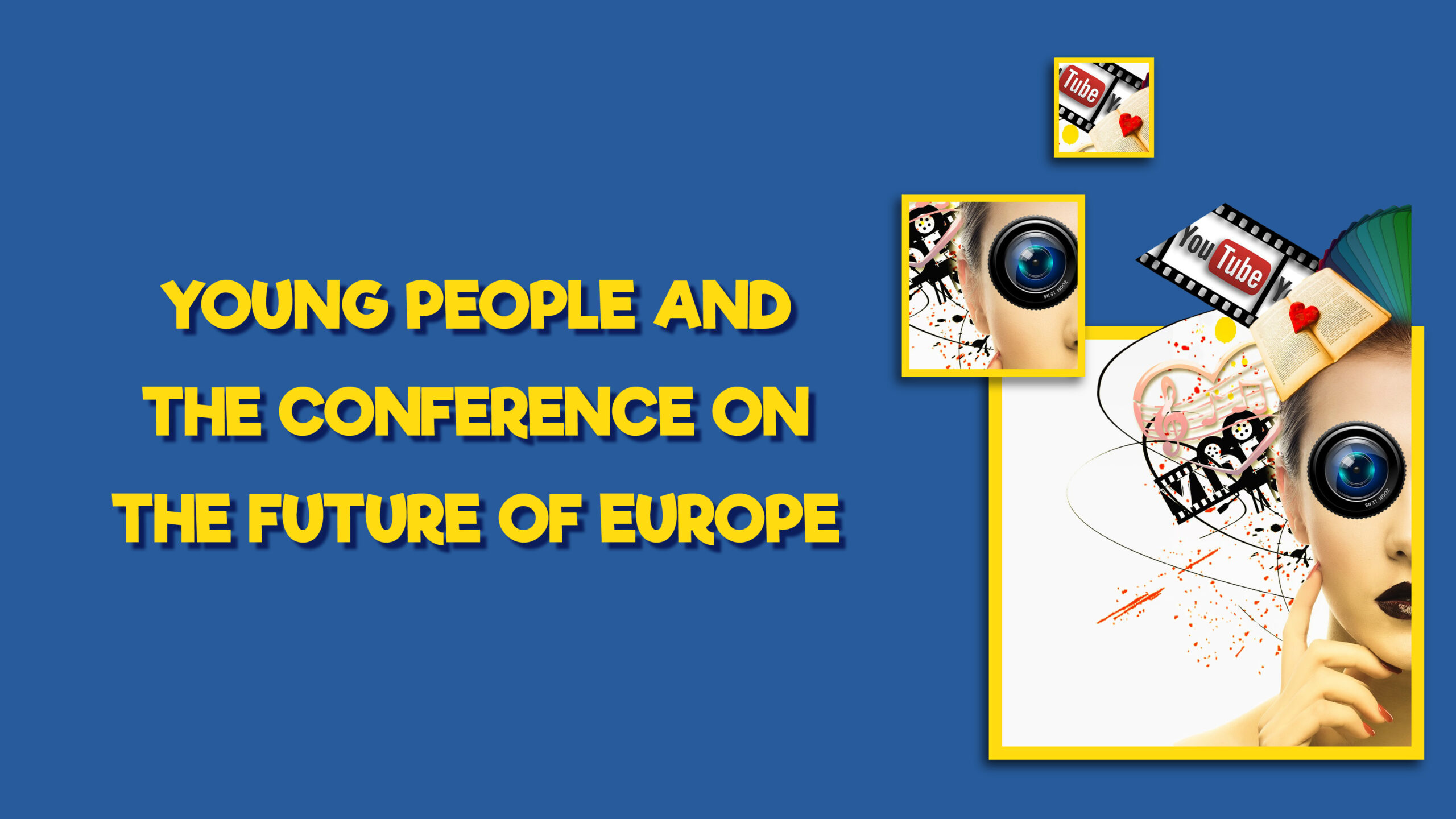 22 Aprile 2021
Blog
0 Comment
Young People and the Conference on the Future of Europe
The contest "Young people and the Conference on the Future of Europe", launched in collaboration with the European Documentation Center of VCO, managed by Ars.Uni.Vco had as its objective the participation of young people from the VCO, Italy, who shared their personal opinion on the most important European current issues and values.
The final videos, professionally produced and subtitled in English, were posted on our SharedCode channels: Facebook, Instagram and YouTube.
These videos were also posted on the official Ars.Uni.Vco You Tube channel few days after the launch of the multilingual digital platform for the Conference on the Future of Europe.