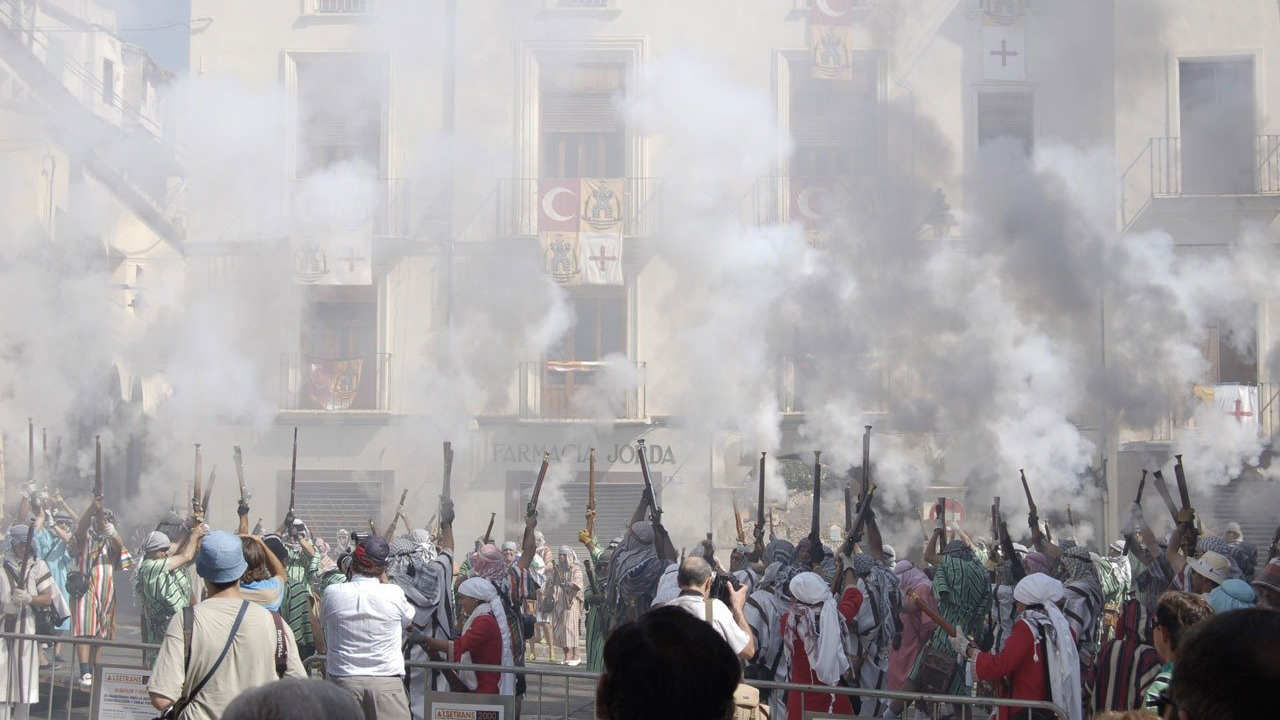 2 Marzo 2021
Workshop
0 Comment
TRAIN THE TRAINER WORKSHOP:
Islamist extremism (IE)
REGISTRATION FORM | MODULO DI ISCRIZIONE
Islamist extremism (IE). Join the discussion about narratives, target audience, and recruitment tactics of IE and get trained on positive education approaches with youth to prevent IE to gain a foothold in society.
The webinar will be held in Italian.
Estremismo islamista (IE). Partecipa alla discussione in tema di narrative, target di riferimento e tattiche di reclutamento dell'estremismo islamista e cogli l'occasione per essere aggiornato sugli approcci educativi rivolti ai giovani per impedire che tali derive estremiste prendano piede nella società.
Il webinar sarà tenuto in lingua italiana.
Fill out the form below to participate in the workshop
Compila il form qui sotto per poter partecipare al workshop