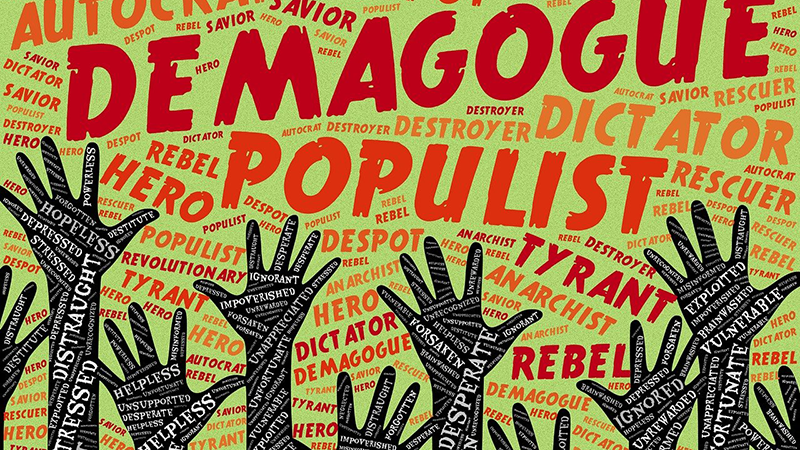 10 Febbraio 2021
Workshop
0 Comment
TRAIN THE TRAINER WORKSHOP:
Right-wing Extremism (RWE)
REGISTRATION FORM | MODULO DI ISCRIZIONE
Right-wing Extremism (RWE). Take the chance to broaden your knowledge on narratives, target audience, and recruitment tactics of RWE and get trained on how to improve strategic communication skills to counter RWE narratives.
The webinar will be held in Italian.
Estremismo di destra (RWE). Cogli l'occasione per ampliare le tue conoscenze su narrazioni, pubblico di destinazione e tattiche di reclutamento relativo all'estremismo di destra e ricevi un training su come migliorare le capacità di comunicazione strategica per contrastare le narrazioni relative a tale forma di estremismo.
Il webinar sarà tenuto in lingua italiana.
Fill out the form below to participate in the workshop
Compila il form qui sotto per poter partecipare al workshop