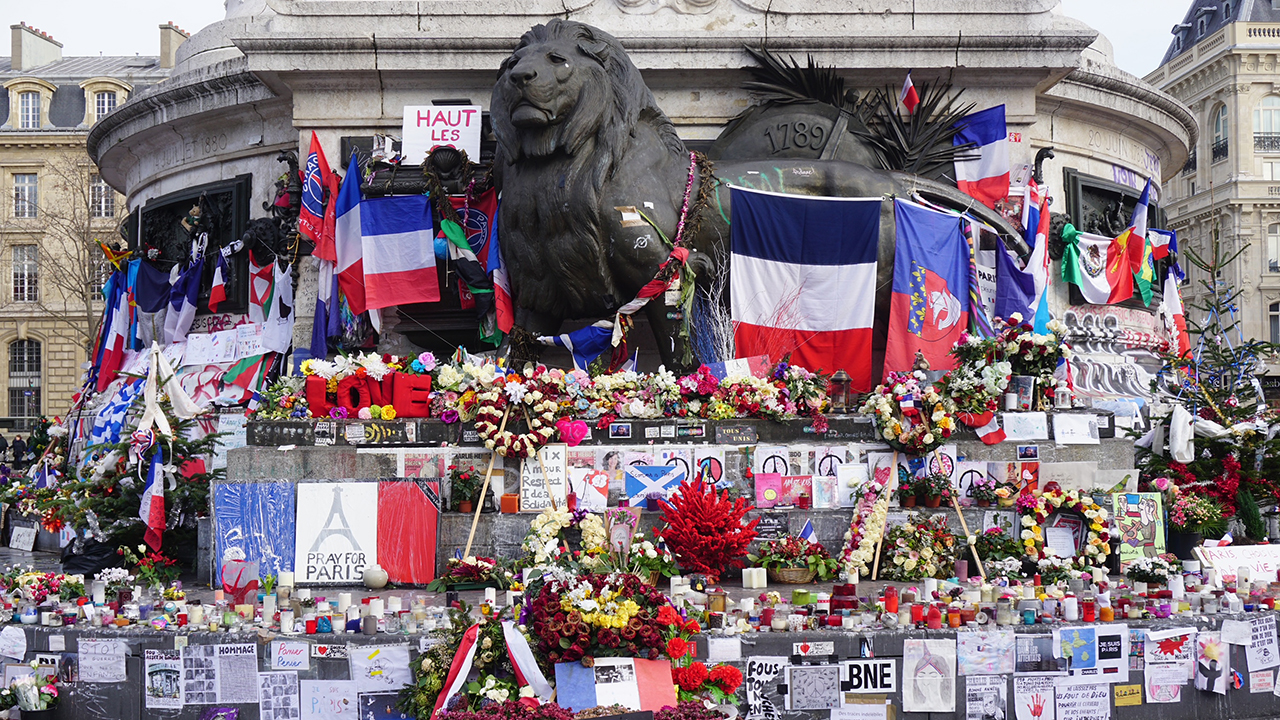 7 Aprile 2021
Workshop
0 Comment
TRAIN THE TRAINER WORKSHOP:
Building Resilience to politico-religious Extremism
REGISTRATION FORM | FORMULAIRE D'INSCRIPTION
DATE: 21st of April
STARTING TIME: 04:00 pm
DURATION: 90 min
Webinar Language: 🇫🇷
ORGANISED by:  with the participation of 
Building Resilience to politico- religious Extremism. An interactive and practical approach in addition to theoretical frameworks; case studies and shared experiences from front-line professionals to help recognize signs displayed by individuals at risk of radicalisation and ways forward to build resilience.
The webinar will be held in French.
Consolider la résilience face à l'extrémisme politico-religieux. Une approche interactive et pratique qui enrichit les cadres théoriques, sur des études de cas et des expériences partagées par des professionnels de première ligne, pour aider à déchiffrer les signes affichés par les personnes vulnérables à la radicalisation et trouver les moyens de construire une résilience générale.
Le webinaire se déroulera en français.
Fill out the form below to participate in the workshop
Remplissez le formulaire ci-dessous pour participer à l'atelier