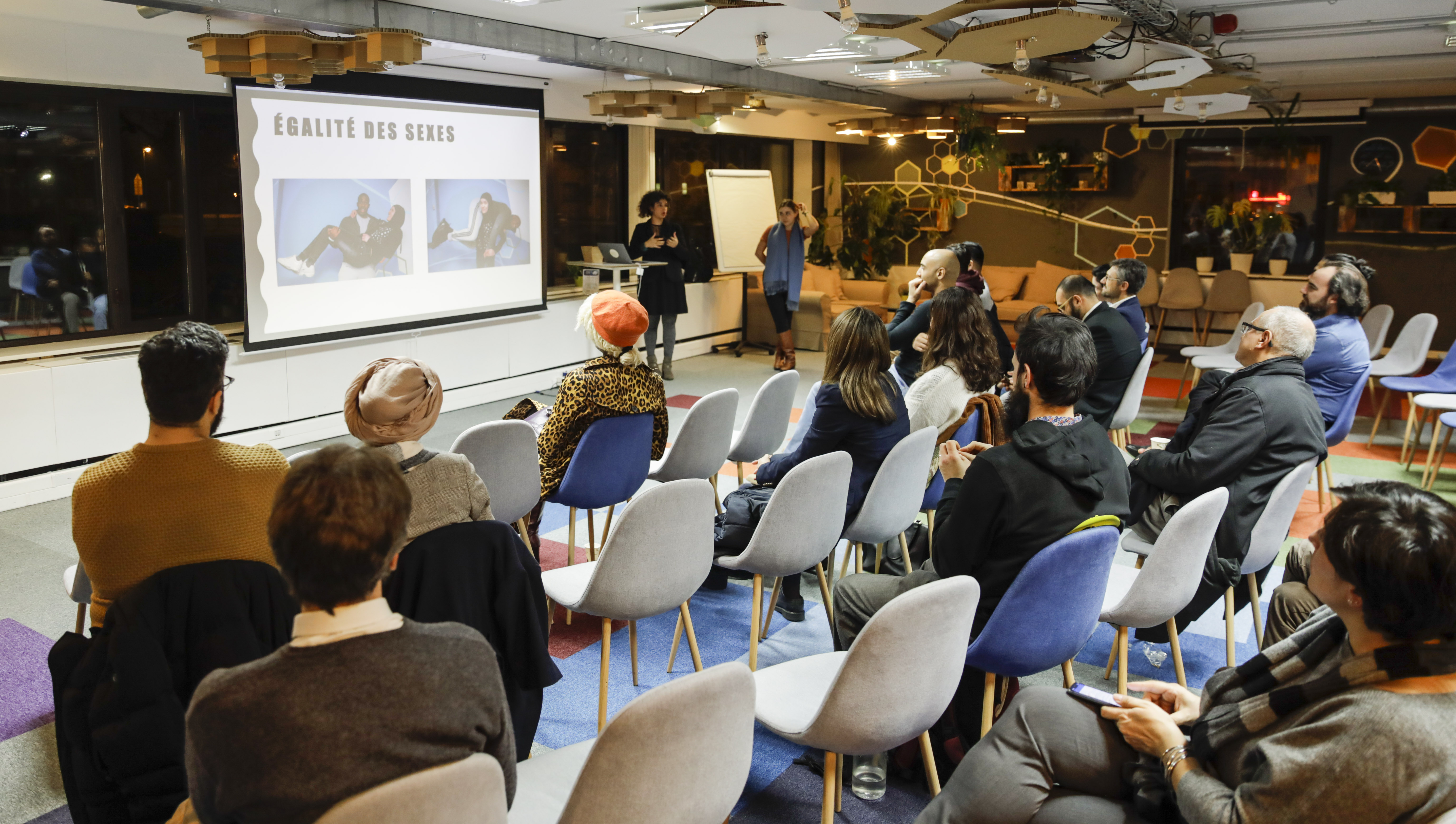 13 Dicembre 2019
Blog / Events
0 Comment
SHAREDCODE LAUNCH EVENT
Brussels, 5th of December 2019
During the evening of the 5th of December, the SharedCode launch event was organised in Brussels by Cicero's Consortium, in order to present the SharedCode Campaign. The SharedCode Campaign, developed by S.A.V.E. Belgium, with the support of CICERO partners, represents the counter-narrative communication campaign aimed at preventing radicalization leading to violent extremism, accompanied by a methodology for evaluating the campaign's effectiveness.
During the launch event, the Campaign's values, actions and objectives were presented.
This event gave the opportunity to know all the details of the actions of the SharedCode Campaign and give a feedback before its implementation.
In addition to the members of Cicero's Consortium, young ambassadors, young artists, logo designers, people involved in the campaign media production development, researchers, social workers, etc. took part at this event.