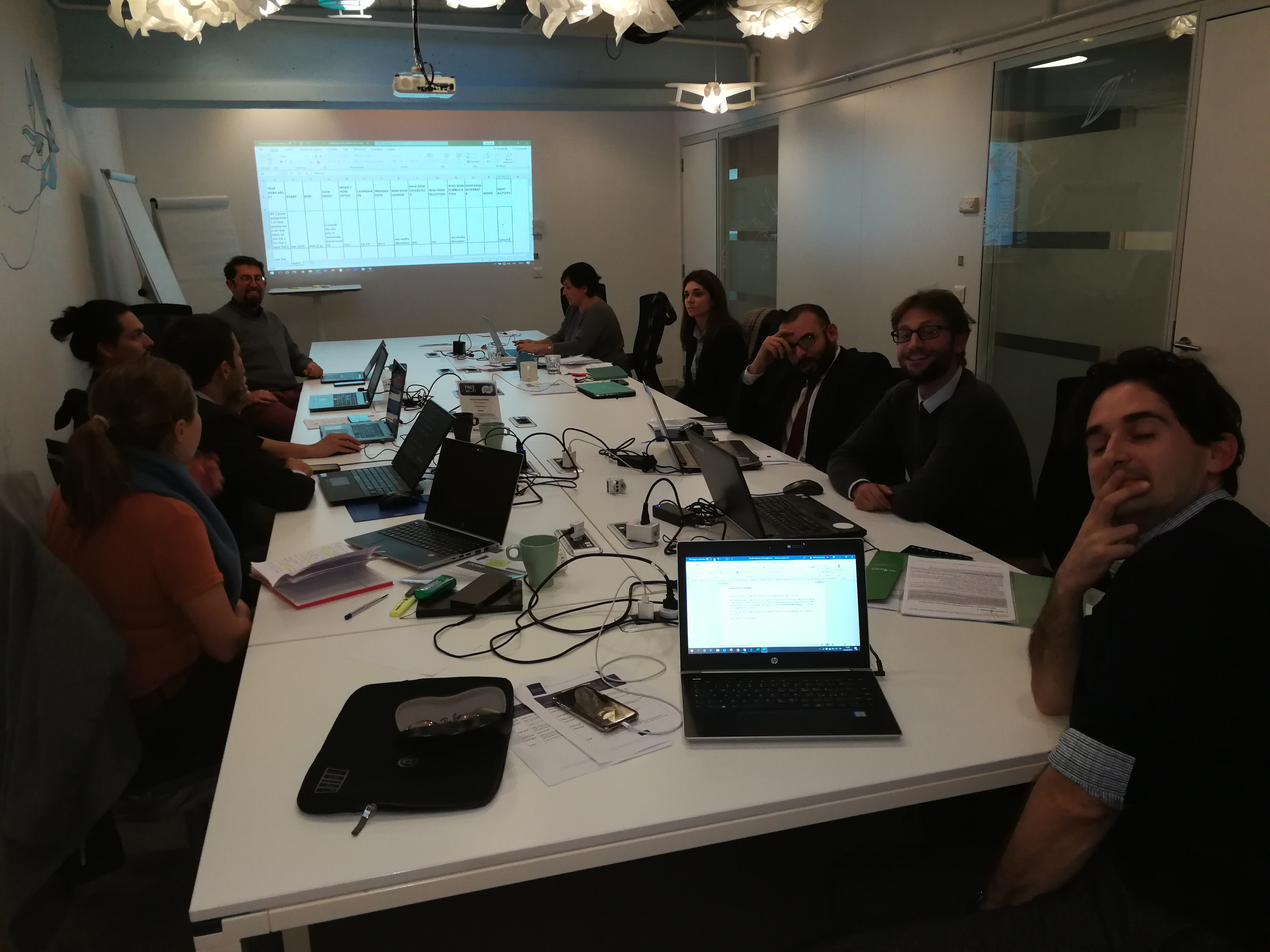 13 Dicembre 2019
Blog / Events
0 Comment
Second PROJECT MANAGEMENT TEAM MEETING
Brussels, 4th and 5th of December 2019
CICERO's Project Management Team Meeting  (PMT) was composed by all members of the Consortium and chaired by the Project coordinator UNITO. The main goal of the meeting was to share the state of the art of each workpackage, in charge to each WPLeader.
In addition, the SharedCode Campaign strategy, in charge of S.A.V.E. Belgium was discussed and validate. Partner Tecoms also exposed risk assessment referred to data protection and ethics and related guidelines.
The Project coordinator UNITO chaired financial and administrative issues, in particular about the financial mid-term report. They also made a review of the effort assignment and spoke about the next Steering Committee meeting and Project Management Team Meeting.