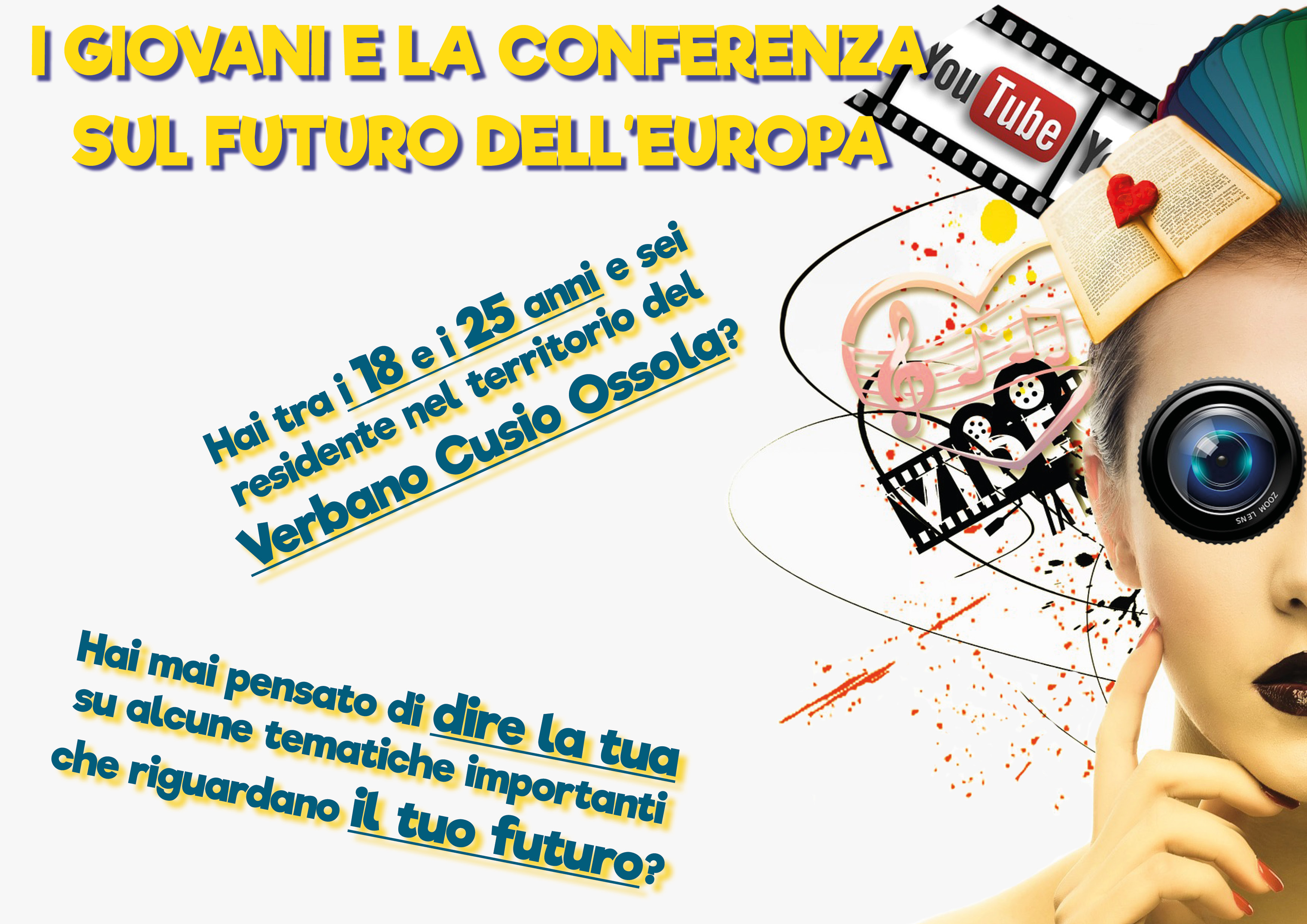 18 Dicembre 2020
Blog
0 Comment
Cicero - Video Contest
The European Documentation Center of the VCO (Italy), in collaboration with Cicero project, is launching a video contest concerning Young people and the Conference on the future of Europe.
Students and young people between 18 and 25, living in the Verbano Cusio Ossola area have the opportunity to express their opinion, by shooting a video, on important issues concerning the future of Europe.
The contest was launched on December 18th and you will have until January 24th to submit the videos!